BHARAT UDYOG
A UNIT REGD. WITH NSIC LTD.
At Bharat Udyog we manufacture gas welding and cutting equipments along with accessories and safety appliances. All products are quality tested and follow the IS Standards. Today we stand as one of the ace producers of welding and cutting equipments in the country with supplies to reputed government as well as private organizations.
Quality blended with adaptability to changing industry requirements and customer oriented service backup keep us moving on the fast track of growth.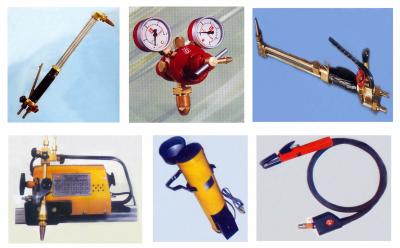 google-site-verification=TmMXEnjeqQt49OeJdFtyZemlVCjTnblgECaZRqYiJ-Y
http://bharatudyog.synthasite.com/google1e7904a49b66b982.html.php
google-site-verification: google1e7904a49b66b982.html